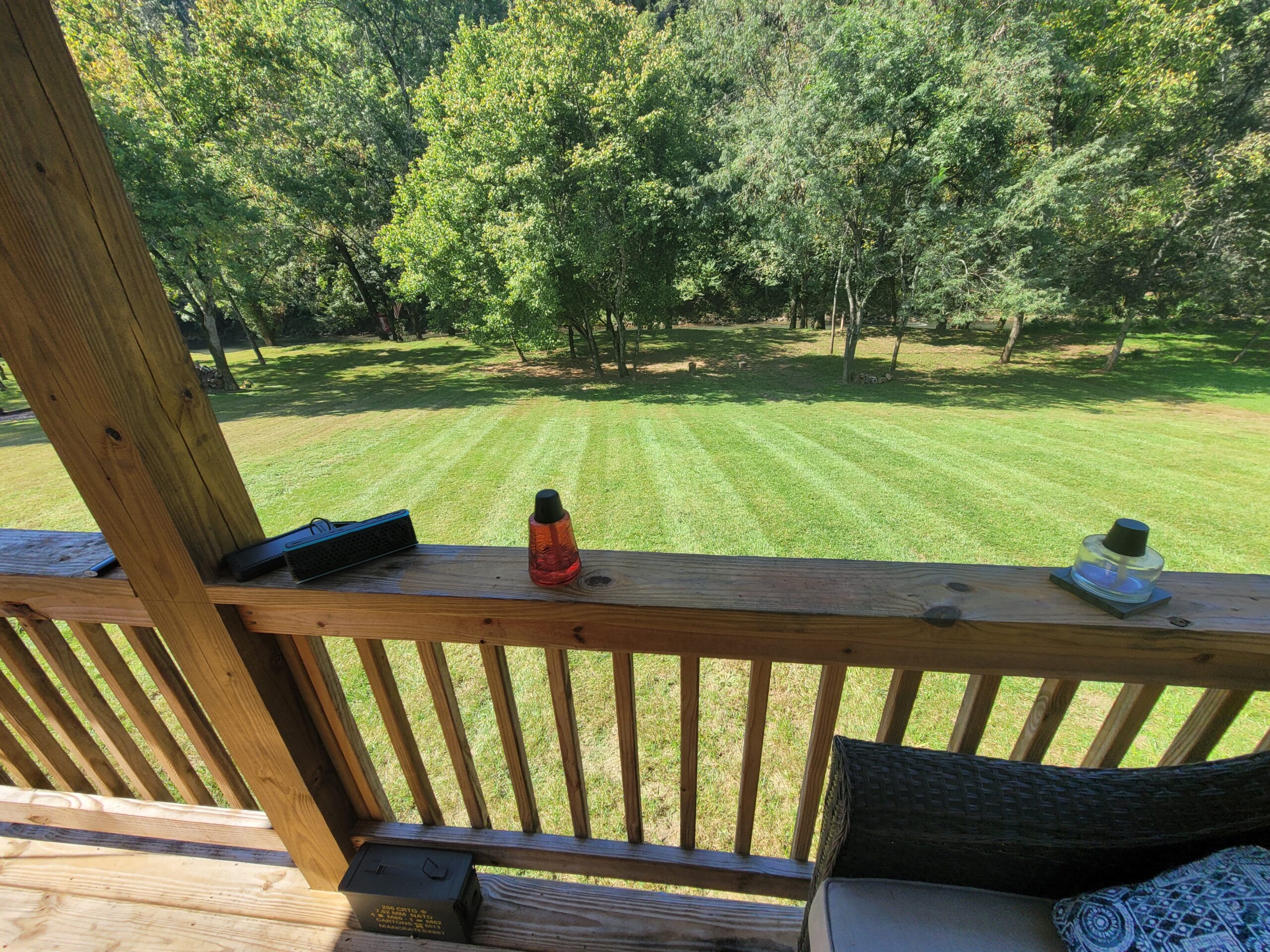 Our standard lawn service includes mowing, weed eating, edging, and blowing. Additionally, we keep weeds off of hard surfaces and out of flower beds. On each service we spend about 10-15 minutes as needed trimming bushes and uplimbing trees.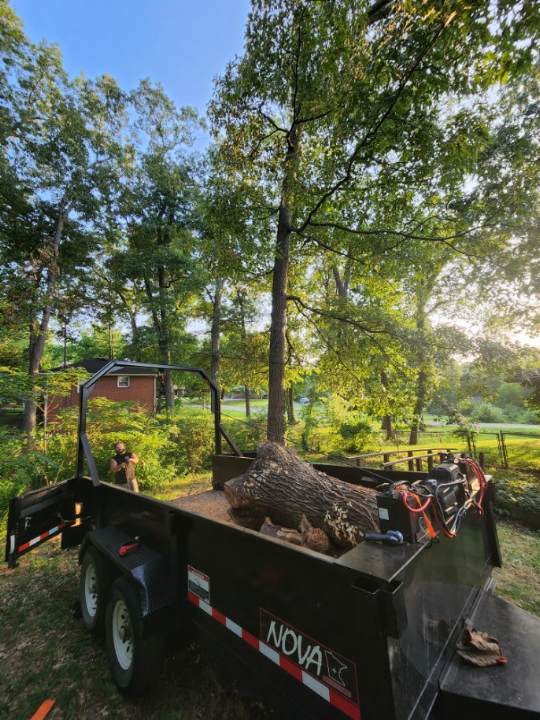 A tree that is damaged from a storm, diseased, or dead can be a safety issue. Whether a tree is still standing or already on the ground, we provide cleanup from root to tip, hauling away the debris.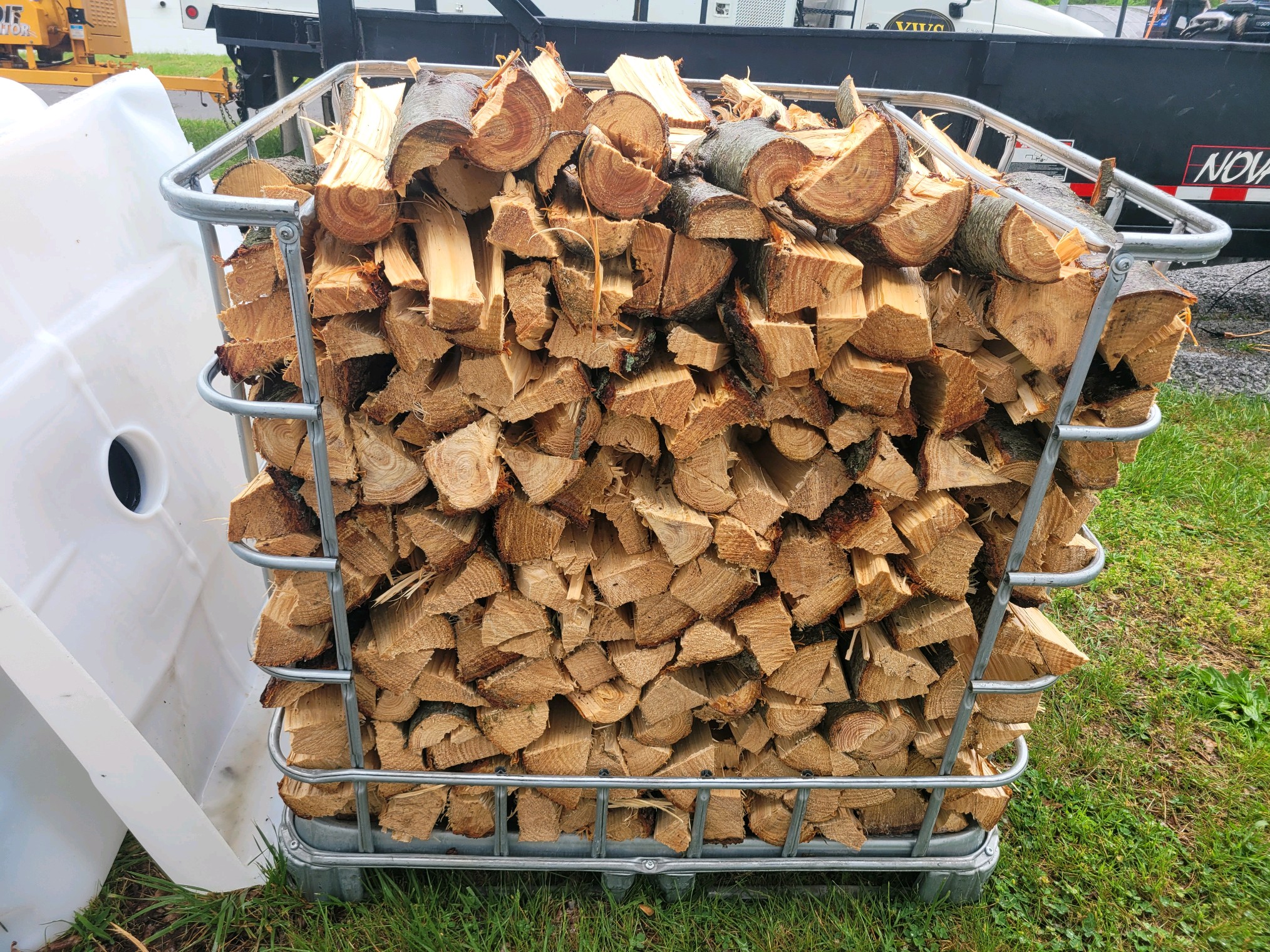 If you need firewood for a fire pit or stocking up for winter, we offer a supply of firewood. Each tote holds a face cord that can be delivered and stacked for your convenience.
Some properties have overgrown to the point we need to schedule a more focused visit to clear fence lines, clear underbrush, or just do general property clean up. This can include hauling off old sheds, gardens, rocks, and other debris around the property.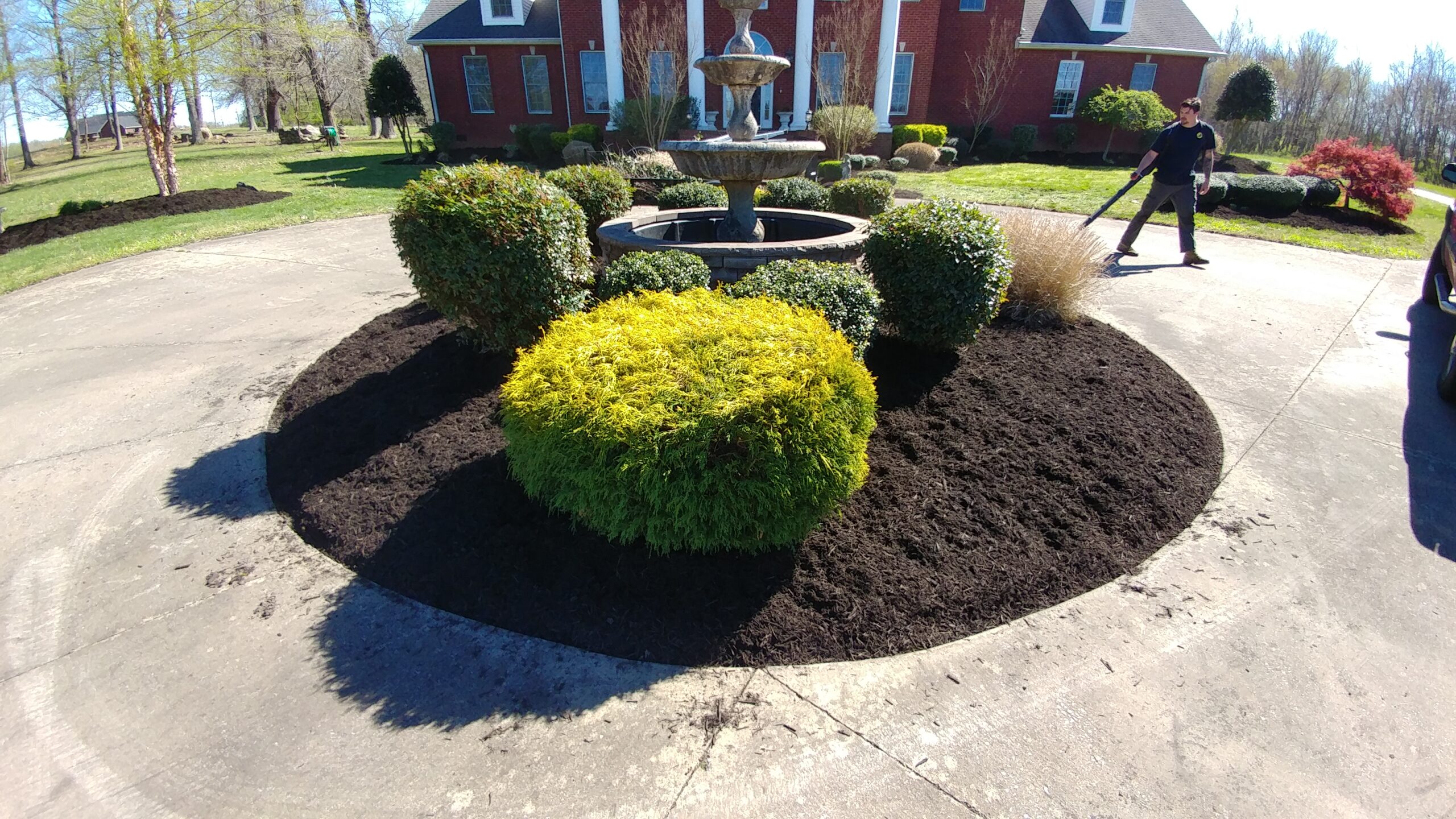 Bush/Tree Care
Some people just need bush/tree trimming or have a large amount of bushes/trees that need special attention. This service is primarily for home owners that enjoy cutting their own grass, but need a helping hand with the rest of the property.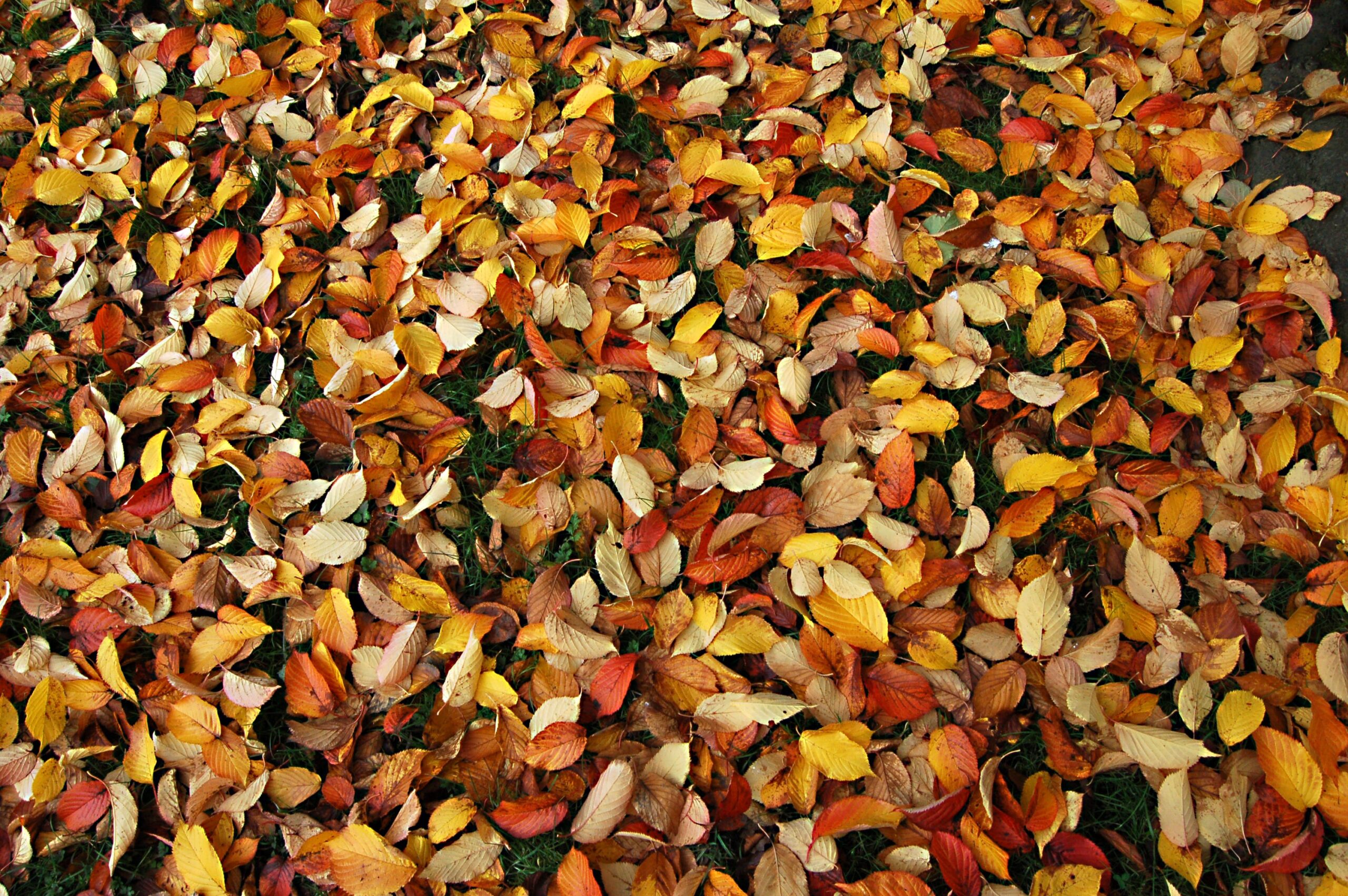 Keeping leaves off of the grass is essential to maintaining a healthy lawn. Too many built up leaves will deprive grass of much needed sun light. Built up leaves along wood fences also hold moisture which can lead to faster rot.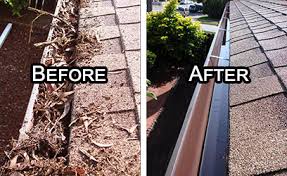 Are your gutters overflowing with leaves? Gutters that are full of debris can prevent water from draining properly. This can cause water damage that may not be noticeable from the outside. Let us help you keep them flowing as intended.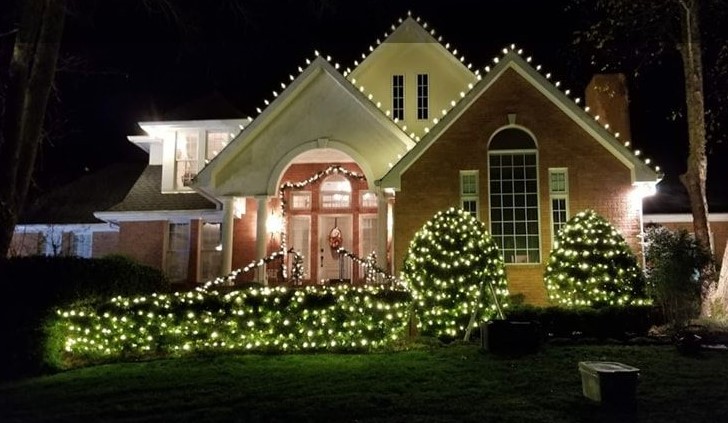 We use commercial grade lighting, wreaths, and garland to give your property that special Christmas feel. We install, maintain, take down, and store the decorations; providing a no-worry decorating experience!
Landscape Projects
There are many reasons to start a landscaping project: buying a new property, considering a new design, or just freshening up your property. Mulch breaks down over time, borders become dilapidated, and erosion causes damage. A nice landscape makes a great impression!