Lawn Service Goals
It is our goal to provide a complete lawn service experience for you while being a convenient service that takes advantage of technology to save time!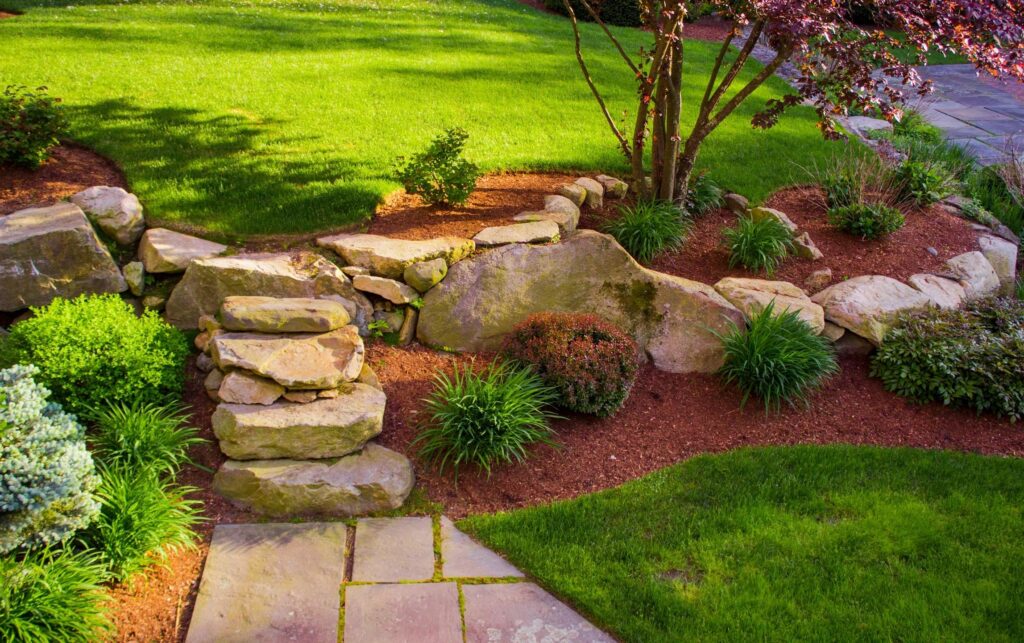 Standard Lawn Service
Our standard lawn service includes: mowing, weed eating, edging, blowing, trimming bushes, and uplimbing trees. Additionally, we keep weeds off of hard surfaces and out of flower beds.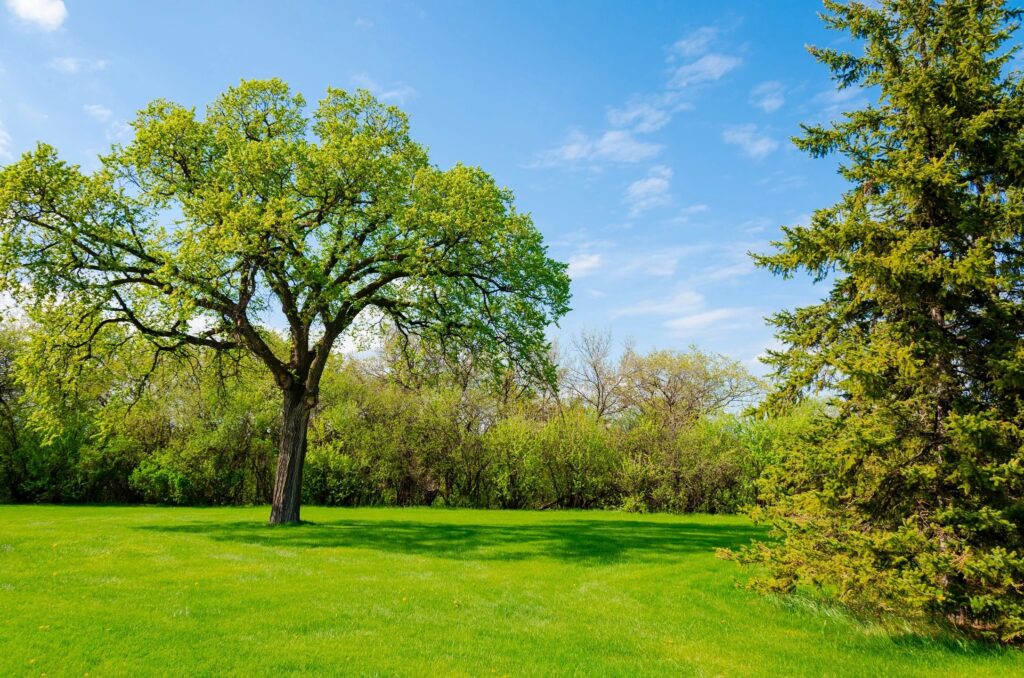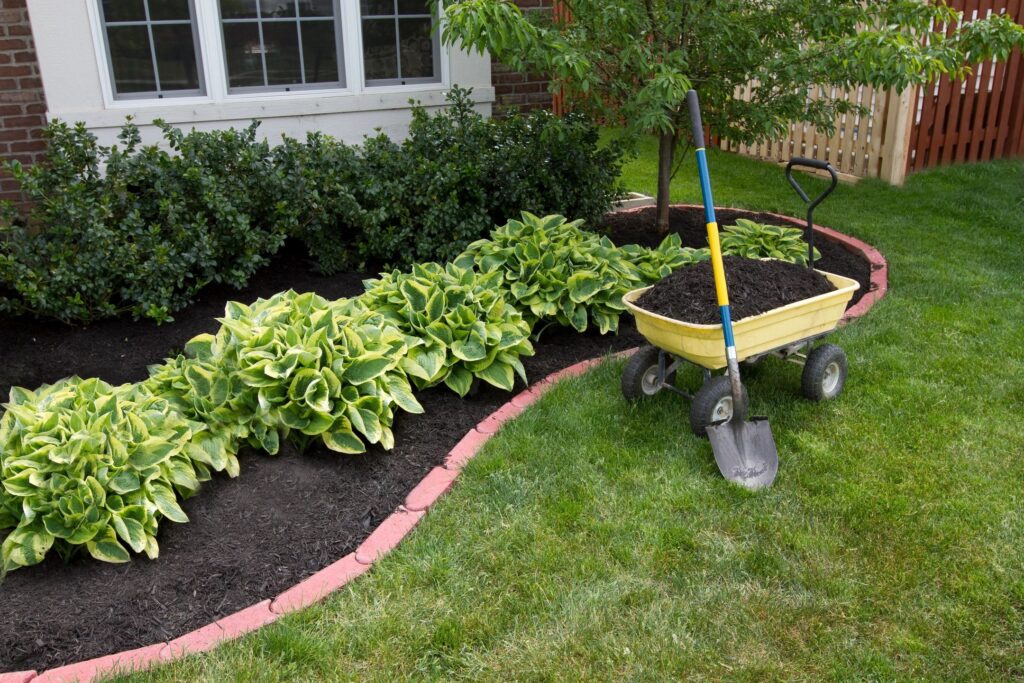 Custom Lawn Service
Some of our clients need additional service above our standard lawn service. Some of the options available are: new mulch, overseeding, and lawn fertilization/weed control.
"First and foremost, the Teams are very professional and show the most respect to their customers. The jobs are completed in a timely manner and the teams perform the services as if it is their own yard. I was more than pleased with the results. I am happy that I have selected Yards with Stripes to maintain my yard. The prices are reasonable and the quality of service is more than what you could get from ANYONE else in Clarksville. Thank you Greg, Jason, the rest of the Team and Sara for your service."

`D. Belle
Let Us Take Care of Your Lawn